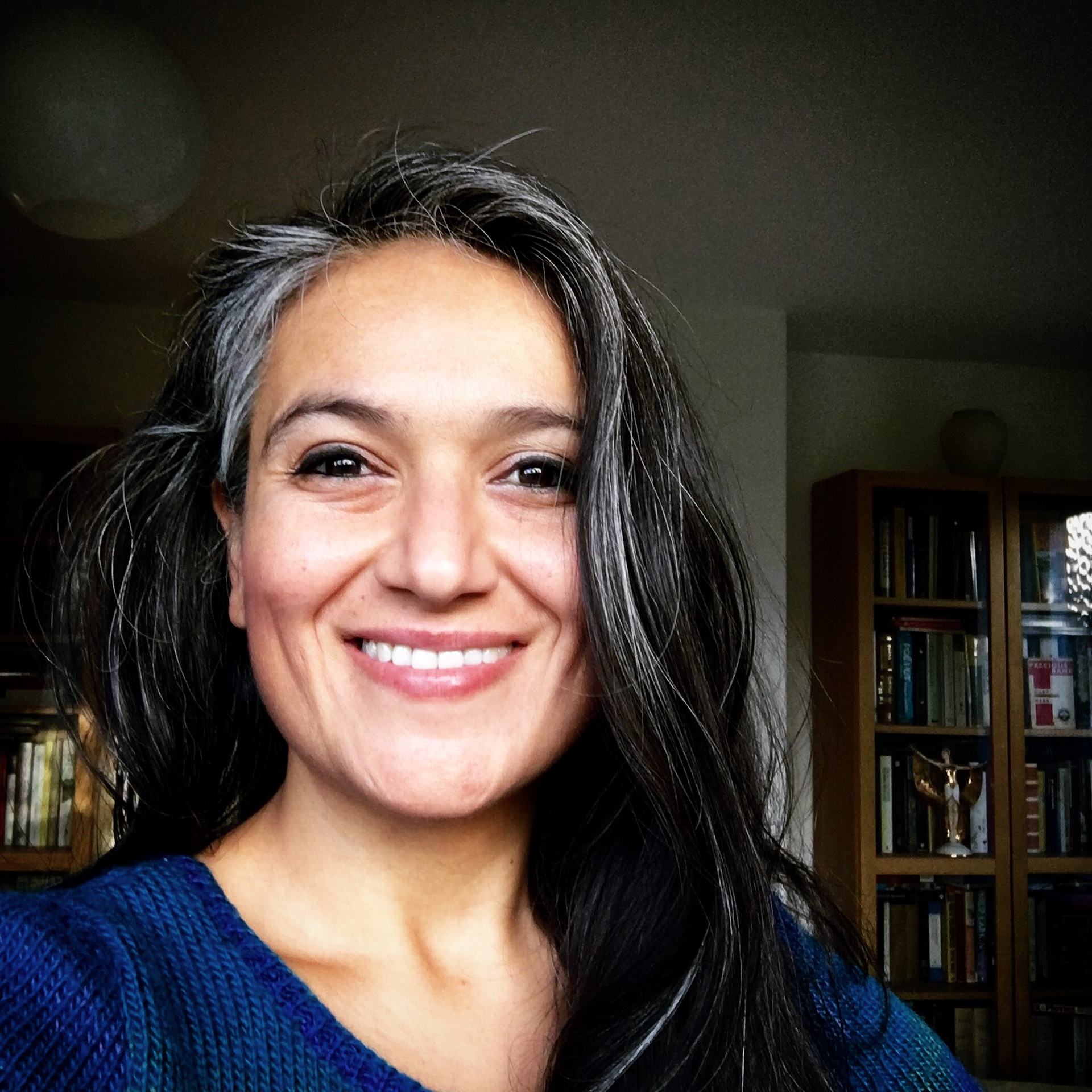 I am an experienced UI designer.
My story began when I chose to study graphic design at university after having a taster session in High School. As well as providing an eclectic understanding of the field as a whole, Dokuz Eylul University taught me the scientific background to design. I studied the foundations of anatomy and combined life drawing with medicine – we had lectures taught by a Professor of Anatomy in the university medical school and I'll always remember visiting the cadavers. Anatomical curiosity and the search for reality and objectivity were at the core of our visual research studies in the first year. Studying from the inside-out and the understanding of structures and systems were the keys to our approach. We also did experiments in the field of visual perception. I learned to think conceptually about design and discovered how to analyse an image in rational terms. Being an avid sketcher and visual thinker, I felt greatly empowered by my visual and design studies, and hugely enjoyed my academic journey.
After graduation I began working as a graphic designer in Izmir, then moved to Istanbul where I worked as an art director in advertising. It was there that I met my British husband, and we moved to the UK in 2006. I then worked as a design journalist for a Turkish magazine. I conducted interviews and contributed content, such as conference reviews and design-related news.
However I had always intended to move back to design. I was contracted to work as a UI designer on an E-commerce web site re-design in 2012. It was a new step in my career, and I became more aware of the digital constraints in user interfaces. I greatly enjoyed collaborating with the UX designers in our team. Seeing how my designs changed the way users responded was a wonderful experience. Coming from a visual design background, understanding complex wireframes was comparatively easy for me and a common ground in design methodologies ensured that the team had a good mutual understanding. Prototyping interfaces with user feedback and seeing them developed and then released in a matter of weeks was exciting – a truly agile process of working.
My journey in design still continues with enthusiasm and curiosity. I love to discover new possibilities and I am always interested to hear about new design contracts and freelance opportunities.